Kinderland took our children on a virtual travel-adventure in our term themed – Countries Around The World. The immersive learning journey involves children dressing up as a tourist, packing their luggage and bringing along their passports and camera.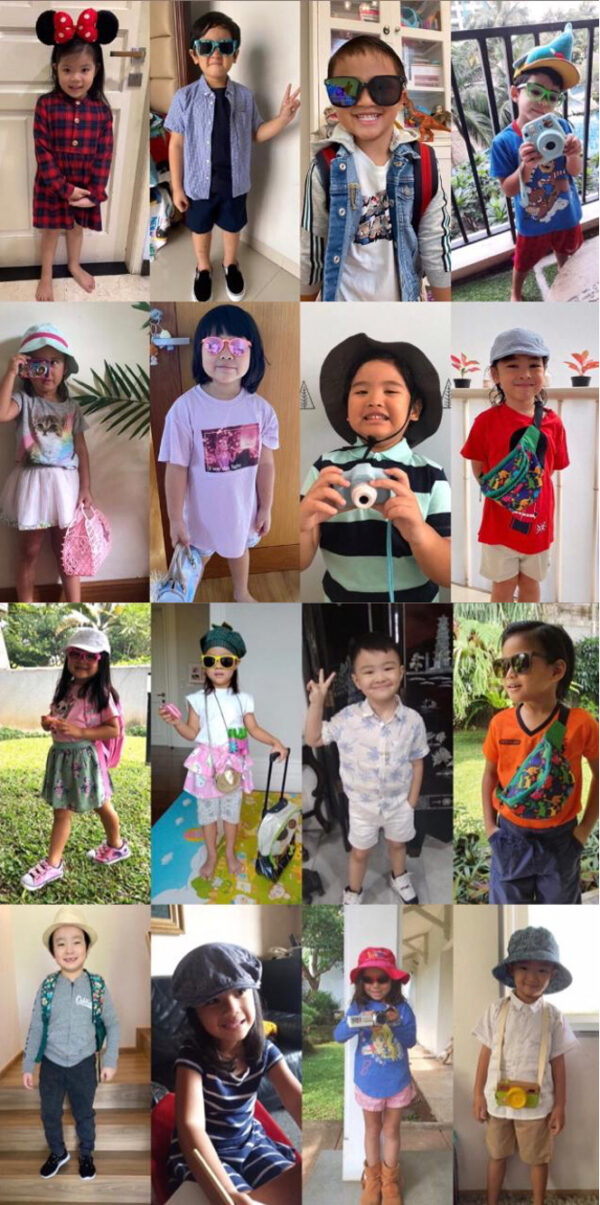 The journey started in Asia, where children visited China, India and Singapore. Activities were made fun, with children engaged in pretend-and-play activities such as boarding a plane and navigating a world map. Though a purposeful itinerary, children also broaden their knowledge and horizon by learning about the various countries' landmarks and histories, such as the Great Wall of China and Taj Mahal. After Asia, the children ventured to Africa, the Americas, Europe and Oceania, where they visited exotic places like the Sahara Desert, Amazon Forest and Grand Canyon. They even explored The Ice Mountain in Antarctica!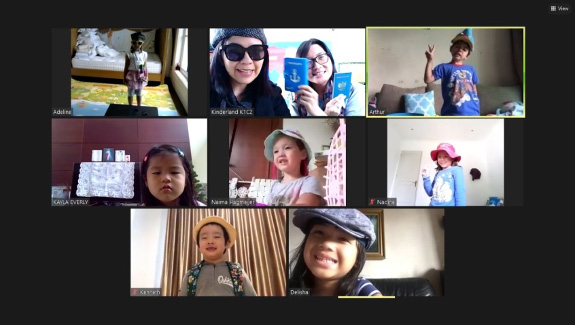 However, perhaps the greatest highlight for our children is the hands-on cooking activity to learn about the various countries' food culture. Through the cooking process, children learnt the recipe and skill of making coconut milk. In addition, they even gained knowledge of the science of the coconut fruit as teachers shared with them while preparing the dish.
The Kinderland children enjoyed the activity immensely. Some parents even joined in the cooking activity, which made it a memorable parent-child bonding process.